South China International Dental Exhibition-SKL medical in CCTV
The 20th Southern China International Dental Exhibition will be held on April 2015, 5-8, at C area, Pazhou Exhibition Hall, Guangzhou China Import and Export Fair. The exhibition covers all the products including medical electronics, medical imaging equipment, ward care and auxiliary equipment, medical supplies and sanitary materials, inspection equipment and diagnostic reagents, optics, first aid, rehabilitation care and medical information technology. Directly and comprehensively serve the entire medical industry chain from the source to the terminal of the medical device industry.
"Where a healthy camp goes, there is a healthy figure".
To find the source of Chinese health, the CCTV Discovery Tour "health camp" column group entered the Southern China international medical devices (Guangzhou) fair to discover truly healthy products.
The scene of the event attracted the attention of the leaders of many related enterprises, and came to the column group to communicate and exchange the current status of the big health industry at home and abroad.
The"Health Base" column group interviewed the outstanding enterprises of this exhibition on the purpose of joining the big health industry, the future development trend of the big health industry, and the opinion of how to provide the public with the products and services of healthy and safe .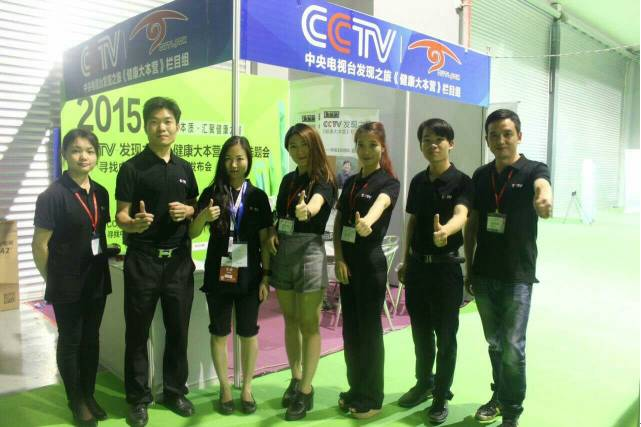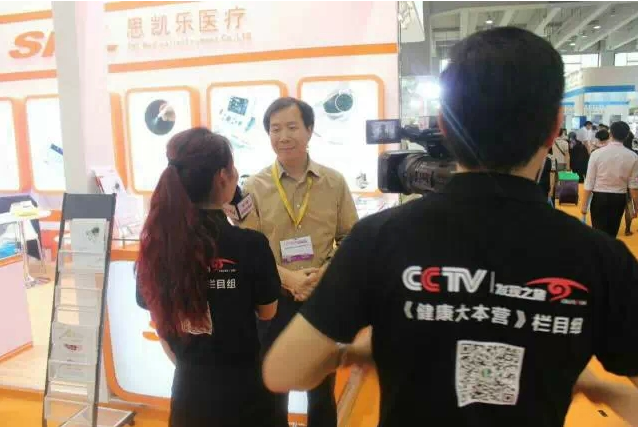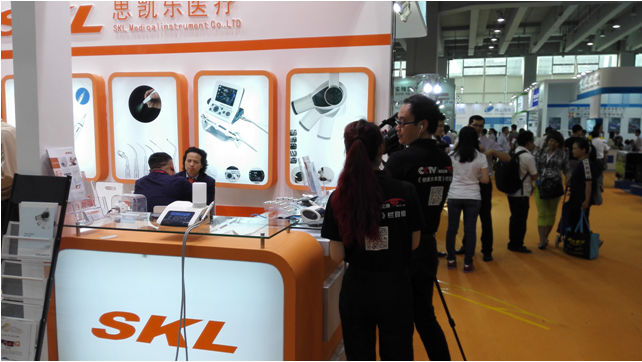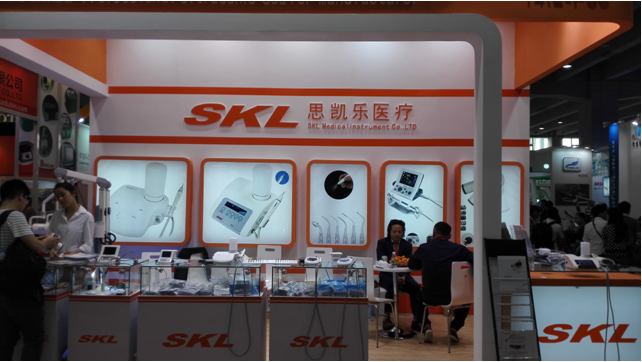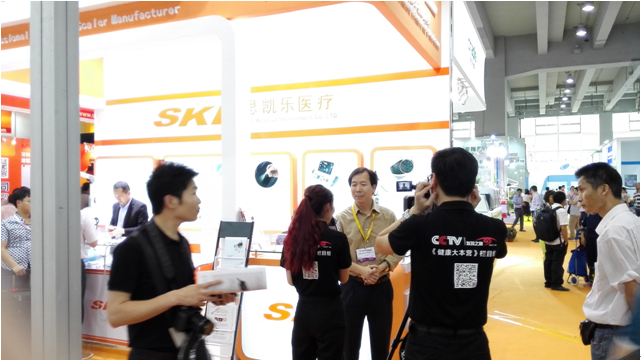 The company is composed of group of young people who love stomatology with passion and ideals. Work hard in the spirit of "Creating Green Stomatology".High quality products are come from the strict quality requirements and management. The materials and accessories of the products are directly imported and purchased by the company to ensure the quality of products. We have high quality products, good channels, wholehearted devotion and lofty aspirations, which make all the staff of SKL Medical can stand taller and see farther. The company makes the SKL become international brand as its own responsibility. "We are constantly creating smiles" is the company's quality policy. Take "Green Stomatology" deep into ordinary people is the purpose. "Make the world smile" is the wish of SKL.
In the process of development, the SKL brand will protect the interests of consumers, provide the dental equipment of high quality, safe and a favorable price for the majority of dentists. We advocate the principle of win-win cooperation among the society, consumers, distributors and manufacturers. excellent team, dental equipment of high quality and fashionable, innovative marketing model, the perfect after-sales service and the idea of contributing to the development of society make SKL triumphantly all the way, pursuit of speed in stability, all the colleagues of SKL will devote all their energies to every aspect of their work, sincerely treat every friend and client, "We are constantly creating smiles" is our policy. Creating green stomatology is our eternal goal.